Enough free hours to become an expert. Enough power to be a pro.
Satromizer Online (SOL)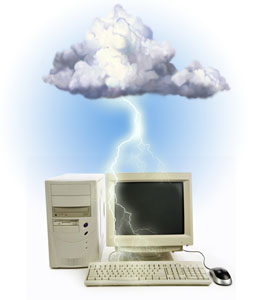 SOL is more than Satromizer, online. It's a robust tool-set made completely out of clouds.
Imagine not having to leave your web browser — ever again. SOL is a desktop-quality web app that gives you unprecedented control over glitches. It's fully compatible with PoxParty's suite of productivity and art-making tools, giving you the freedom to focus on what really matters.
Become a Member today!
For Artists, By Artists
The Avant Garde Always Comes First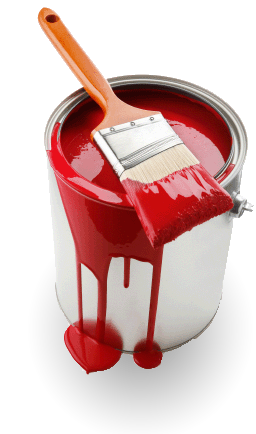 SOL allows users to manipulate the underlying data representation of an image. In addition to lossy and lossless modes, SOL also supports arbitrary and experimental filetypes, including .Face (dot face), and .SOL; along with common image standards.
If you are an artist interested in implementing a new file type, SOL can enable native glitching in that format, and with a PoxParty Developer Account, we'll add import and export functionality for your format. Developers can also create custom brushes and image filters.
One to One
In SOL (and Satromizer iPhone, and sOS) Where You Click (or Touch) Matters.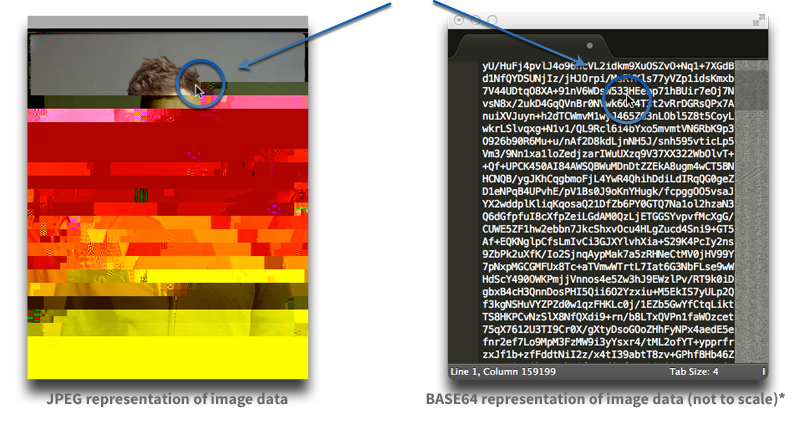 Powered By SyverCore™
So Bleeding-Edge, Your're Going to Need a Mop.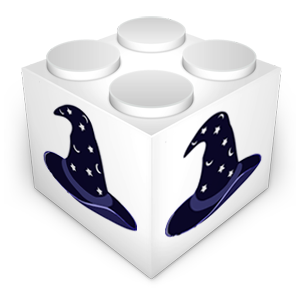 At the center of SOL is the SyverCore™, PoxParty's proprietary random-access glitchbase middleware tuned for performance and consistency. With over 10 years of development and over 100 lines of code, SyverCore™ enables SOL Members to glitch professionally.